Intro: Affirmations are a powerful tool used by many to improve their lives. The idea behind affirmations is that they put you in a positive mindset and when you are in a positive mindset you are more likely to succeed in accomplishing your goals. Daily Affirmations is a Virtual Reality application that allows you to 'get away' to a tropical island to practice affirmations. Immerse yourself fully into your daily affirmations with your Virtual Reality device and headphones. In less than 10 minutes you can give yourself a positive mindset which can help propel you forward during the day.
Comfort Level:
Gentle
Internet connection:
Not Required/In-App Downloads only
Number of Players:
Single Player
Genre:
Relaxation and Meditation
Space required:
108 MB
Supported Controllers:
Oculus Go Controller
Age Rating:
U
Price:
 £1.49 ($2)
Movement:
Forward facing only
Playing Position:
Sitting
[embedyt]https://youtu.be/LfZmat0d0hg[/embedyt]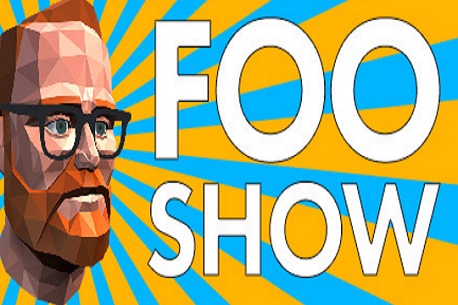 Review: Daily Affirmations 1 (part one I presume) is supposed to offer a virtual space for you to do your own daily affirmations (these are positive chants designed to keep to grounded and focused). Sadly it really doesn't offer much and given how many other relaxation apps there are out there (and many of them free) this doesn't even come close to being worth a download. While the guiding voice is pretty gentle the music is far too loud and drowns the voice out meaning you can't even enjoy the one thing that is good with this app. If you have taken a look at the other relaxation apps and fancy something new I suggest making this the last app you download.