Looking for the ultimate virtual reality experience? Then look no further because this is it. All these headsets are powered by consoles or powerful PC computers, so make sure you have all the necessary equipment before you even think about purchasing on of these. Please note that not all the items listed below have been reviewed by the VR Shop team. The ones we have will go to our review pages where we have measured, tested and give you an honest review about them. Any products that we have not fully reviewed will go straight to a buying website. If you are not sure which product is right for you do get in touch with us via the social media channels, chat box or use the contact us form. One of us is always around to answer your questions.
---
*In the spirit of full disclosure, we inform you that all these products listed below are linked with affiliate links, which means we are only here to show you what is available. Anything you decide to purchase from these links is not the responsibility of the VR shop or anyone who works here. But if you need some advice we are happy to point you in the right direction. So any problems, faults with anything you buy from these links, please contact the sellers.
---
No products match your request.
DEEPOON e2
PC Powered Headset- Need High Spec Computer
ANTVR V1
PC Powered Headset- Need High Spec Computer
PIMAX 4K UHD Virtual Reality 3D Headset
PC Powered Headset- Need High Spec Computer
3Dinlife (VIULUX V1 5.5)
PC Powered Headset- Need High Spec Computer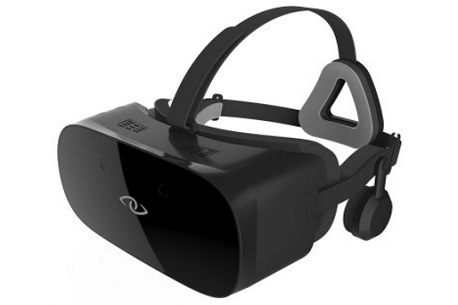 3 Glasses S1 Virtual Reality
PC Powered Headset- Need High Spec Computer
HTC Vive
PC Powered Headset- Need High Spec Computer
Sony PlayStation VR (PSVR)
PlayStation 4 or PlayStaion 4 Pro Needed
Oculus Rift CV1
PC Powered Headset- Need High Spec Computer
ANTVR II 5.5 inch 2K PC VR 3D Headset
PC Powered Headset- Need High Spec Computer
---