Intro: Observe and move to Universe and planets in the solar systems including Earth wearing a space suit. You can see Sun, Mercury, Venus. Earth, Moon, Mars, Jupiter, Saturn, Uranus, Neptune and other asteroids and meteorites.
Comfort Level:
Gentle
Internet connection:
Not Required
Number of Players:
Single Player
Genre:
Educational
Space required:
114.4 MB
Supported Controllers:
Oculus Go Controller
Age Rating:
U
Price:
 £0.79 ($1)
Movement:
Forward facing only
Playing Position:
Sitting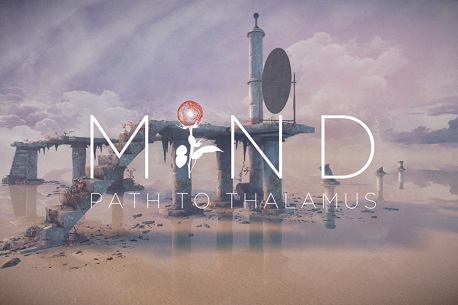 Review: You could excuse 'Space World' for not being as good as many other Space educational apps out there and you might take into consideration how good it looks at such a cheap price. But what you can't overlook is how wrong they get everything. The "information display" gives you info about planets you are not looking at even though the planets themselves look pretty great, but there is no point going down the educational route and giving people the wrong information! If this issue was sorted out it might just about get a silver award, but for now, I will stick to bronze.