Intro: Experience immersive painting, feel psychedelic colours as you have never before! Artists and creators get ready to lose in Dreams. VR CANVAS lets you paint in 3D world space with full control over all 3 axis. Unleash your creativity with 3D intuitive brush strokes, experience vibrant colours, use animated brushes for fire, smoke, leaves and even tiny little stars. Your headset is your canvas and the controller your brushes. Your palette is your imagination.
Comfort Level:
Moderate
Internet connection:
Not Required/In-App Downloads only
Number of Players:
Single Player
Genre:
Tool
Space required:
77.37 MB
Supported Controllers:
Oculus Go Controller
Age Rating:
U
Price:
 £2.99 ($4)
Movement:
360
Playing Position:
Standing
[embedyt]https://youtu.be/NbRwFhghxdY[/embedyt]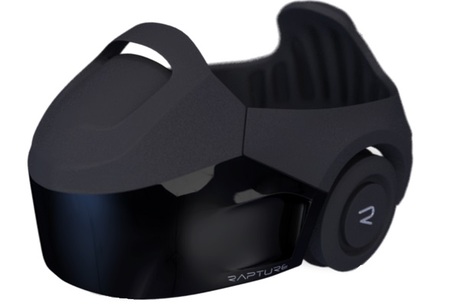 Review: VR Canvas is probably one of the best efforts to make a paint program for the Oculus Go you will currently see. Having the static location (3 DOF) means most other Oculus Go paint programs fall by the wayside, but with some clever use of both the Oculus Go motion controller and the headsets own tracking they have mashed together a UI that does take a while to get used to, but also does a great job of making 3D art creations possible. There is also a nice range of effects and brushes to make your creations even more amazing including some animations. While it is not perfect it does work and that is a real credit to them. If you enjoy making VR art, but only have an Oculus Go I am happy to suggest you give this a go. Sure, it's not perfect, but it makes good use of the Oculus Go technology and limitations.