Intro: Save our solar system in this full 360° retro inspired arcade action game. Protect all planets from alien invaders by controlling drones that are networked into an autonomous defense system. As you progress more planets come under attack, so you'll have to be wise to outmanoeuvre these cunning extraterrestrials who look to extinguish all life and resources in this galaxy.
Comfort Level:
Gentle
Internet connection:
Not Required
Number of Players:
Single Player
Genre:
Action
Space required:
296.8 MB
Supported Controllers:
Oculus Go Controller
Age Rating:
PG
Price:
 £2.29 ($3)
Movement:
360
Playing Position:
Sitting (in a swivel chair) or Standing
[embedyt]https://youtu.be/EsGa_az8lzU[/embedyt]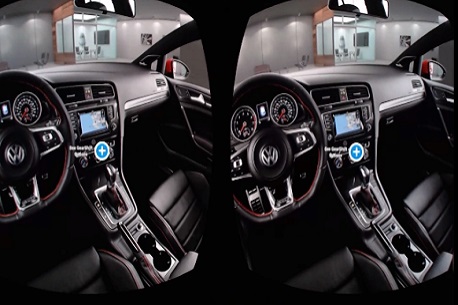 Review: While there isn't a whole lot of things to look at or indeed shoot this game still manages to capture your attention for a short while. While it has more than enough content to justify its asking price I do think most people will get bored of it well before all the missions are finished. It is just auto shoot this, auto shoot that and very little else. I suppose you could maybe go a score challenge with friends via pass the headset, but most people will be playing it on their own.