---
"…feels great to play and makes fantastic use of the Daydream motion controller."
---
Review System: Samsung S8+ – Running Android 7.0
Price at Time Of Review: Free
Comfort Rating: Green
Genre: Interactive Experience,
Size: 44.93 MB
Controller System: Daydream Controller
Best Playing Position: Sitting
Multi Player: No
---
Exo (Google Daydream)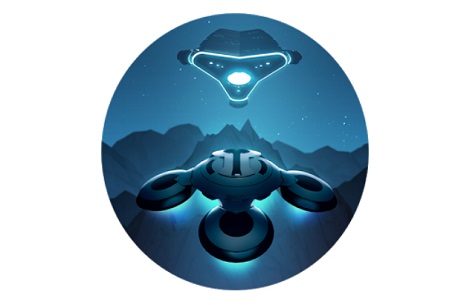 ---
Intro:
Welcome to Exo, an immersive VR game where players pilot a futuristic drone around an unknown planet, working to discover and activate an ancient alien technology. Developed specifically for
Google Daydream
, Exo uses the Daydream controller and headset to allow full 360 degree exploration while honing players' flying skills and precision to progress through the game.
---
---
Verdict: Exo is a sort of drone simulator that sees you trying to pilot a drone to various locations within a small 360 map. While that mission sounds simple enough you soon realise that it isn't because flying the drone is something that takes time to learn and even longer to do well. At first, you will flick and flip your drone all over the place and dare I say that many people at this point will give up on this short-lived 360 experience. But sticking with it and being a little more gentle with the Daydream controller you will soon get the hang of it. Sure, there isn't a lot to do once you realise what to do, but what there is looks OK, feels great to play and makes fantastic use of the Daydream motion controller. But it just takes a while to learn. At least its free because even the smallest of charges might have got people clicking that refund button just as quickly as they purchased it. Exo sure is a weird one, but if you are looking for something a little unusual to lose yourself in for 30 mins, give it a go.