What have these got to do with VR? Well, many of them are little more than VR headsets simply designed to receive the wireless video signal the video cameras on the drones and RC crafts send. The evolution of these headsets has gone hand in hand with the world of VR, so we keep a very close eye on all the latest in FPV tech. Please note that not all the items listed below have been reviewed by the VR Shop team. The ones we have will go to our review pages where we have measured, tested and give you an honest review about them. Any products that we have not fully reviewed will go straight to a buying website. If you are not sure which product is right for you do get in touch with us via the social media channels, chat box or use the contact us form. One of us is always around to answer your questions.
---
*In the spirit of full disclosure, we inform you that all these products listed below are linked with affiliate links, which means we are only here to show you what is available. Anything you decide to purchase from these links is not the responsibility of the VR shop or anyone who works here. But if you need some advice we are happy to point you in the right direction. So any problems, faults with anything you buy from these links, please contact the sellers.
---
No products match your request.
RC - 007 Goggles Head-mounted Video Glasses
FPV Goggles For RC / Drone Racing
JJRC JJPRO - F01 Head-mounted Goggles
FPV Goggles For RC / Drone Racing
KDS KYLIN GOGGLES Head-mounted Wireless Receiver
FPV Goggles For RC / Drone Racing
80 inch 5.8G FPV Goggles Head Mounted 3D Video Glasses
FPV Goggles For RC / Drone Racing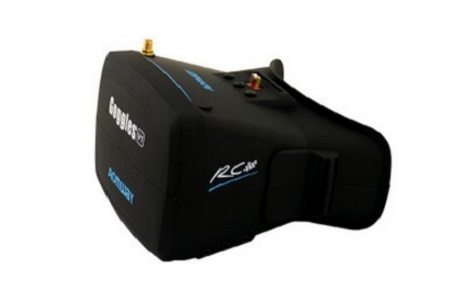 Aomway Goggles V1 Head-mounted FPV Glasses
FPV Goggles For RC / Drone Racing
HUNTER Goggles Head-mounted 5 inch Monitor FPV Glasses
FPV Goggles For RC / Drone Racing
SKYZONE SKY-01 5.8G 32CH RC FPV AIO Goggles
FPV Goggles For RC / Drone Racing
SKYZONE SKY02 5.8G 32CH AIO 3D FPV Goggles
FPV Goggles For RC / Drone Racing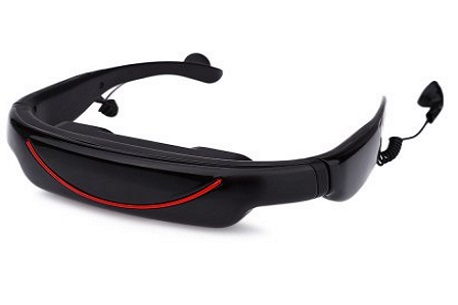 VG320S FPV 3D Video E-book Glasses
FPV Goggles For RC / Drone Racing
F640 5.8G FPV 62 inch 3D Video Glasses
FPV Goggles For RC / Drone Racing
Walkera Goggle 4 FPV Glasses
FPV Goggles For RC / Drone Racing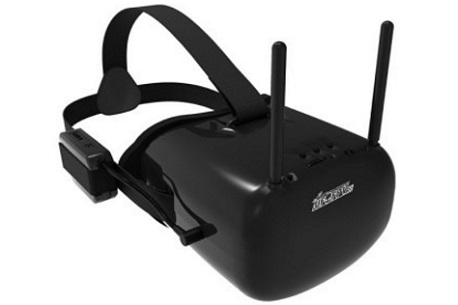 UFOFPV Goggle X3 Head-mounted Goggles
FPV Goggles For RC / Drone Racing
FLYKEY RAFALE V1 FPV Goggles
FPV Goggles For RC / Drone Racing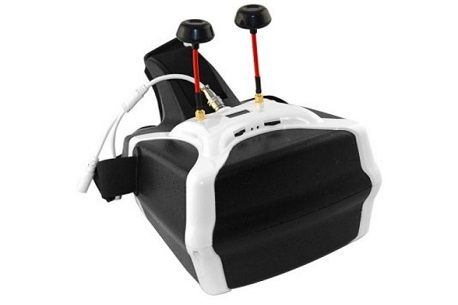 JP - VR7 FPV Goggles
FPV Goggles For RC / Drone Racing
TOVSTO VIVID Video FPV Display 5.8GHz Receiver Goggles
FPV Goggles For RC / Drone Racing
BOSCAM GS909 Bos909 3D FPV Goggles
FPV Goggles For RC / Drone Racing
Hero Pattern 5 inch 5.8GHz 32CH FPV 800 x 400 Video Goggles
FPV Goggles For RC / Drone Racing
Hero Pattern 5 inch 5.8GHz 32CH FPV 800 x 400 Video Goggles
FPV Goggles For RC / Drone Racing
Foldable FPV Paper Case
FPV Goggles For RC / Drone Racing
FX Marvel Vision FPV Video Goggles
FPV Goggles For RC / Drone Racing
Fatshark Dominator V3 FPV Video Goggles
FPV Goggles For RC / Drone Racing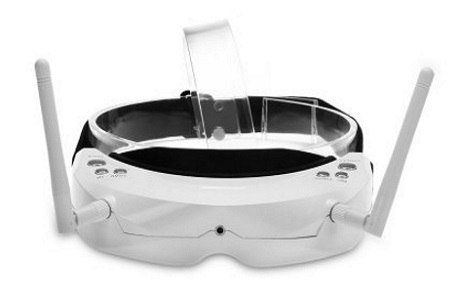 SKyzone SKY02S V
FPV Goggles For RC / Drone Racing
FuriBee VR01 FPV Goggles
FPV Goggles For RC / Drone Racing
Spare RT - 2C 2D 3D VR Video Goggles for Multirotor
FPV Goggles For RC / Drone Racing
FAT SHARK HD3 FPV Goggles
FPV Goggles For RC / Drone Racing
---