Intro: Roll your marble to the goal. Try to beat the clock. Avoid traps and enemies. Gain bonus time along the way or lose it by penalties. Try for the record time. Six challenging levels designed to test your skill. Can you beat them all?
Comfort Level:
Gentle
Internet connection:
Not Required
Number of Players:
Single Player
Genre:
Arcade
Space required:
255.1 MB
Supported Controllers:
Gamepad
Age Rating:
PG
Price:
 £1.49 ($2)
Movement:
Forward facing only
Playing Position:
Sitting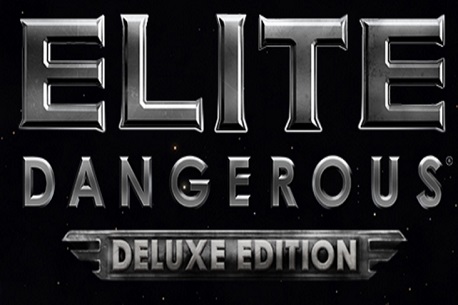 Review: Its pretty obvious to all that Marble Anxiety is a take on the classic Marble Madness. Sadly it is nowhere near as good as the classic in just about every way. With only 6 levels, no Oculus Remote support and no tutorial or any level saves it is hard to justify this game in any way. While it is cheap you really don't get a lot for your pennies. I think if you enjoy the classic marble madness games you might enjoy this and for £1.49 ($2) it might be worth a look. Just don't expect much bang for your buck.