---
"…zombie shooter that has a lot of potential behind it…"
---
Review System: Oculus Rift CV1
Price at Time Of Review: £8 ($10)
Comfort Rating: Amber
Genre: Shooter
Size: 4.65 GB
Controller System: Touch Controllers
Best Playing Position: Sitting
Multi Player: No
---
Smell of Death (Oculus Rift)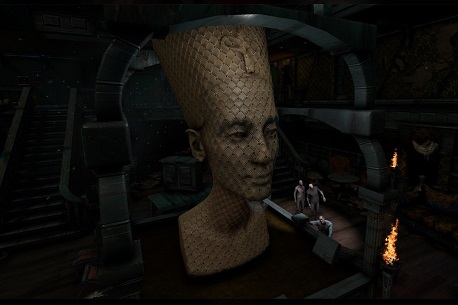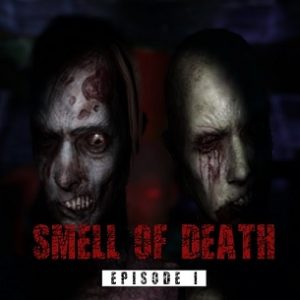 ---
Intro:
In the first episode of the game called Smell of Death EP1 Dark House, story starts in the mansion that is full of mutants and you are searching for a safe place for people who survived.
Prepare your weapons! Your deepest fears are waiting for you in the house filled with mutants.
---
---
Verdict: Smell of Death is a great looking first-person zombie shooter that has a lot of potential behind it and one day I could easily see it become an instant VR classic. But sadly that day is not today and it has a lot of problems. While the scenery and design of the zombies are pretty good, the animation and AI of them is atrocious as is some of the bugs like being able to teleport through the scenery. It is the little annoying things that stop this game from becoming something great, but with just a few updates, those annoying things can indeed be sorted out. I'm not telling you do not download this game at all, I am saying it might be best to wait for it to get better, or buy it now to support the developer an make the chances of those updates happening increase.