Full Review Coming Soon
Price (at time of publishing): £1,701
Release Date: Not Yet Released
Works With Steam VR Games and Apps
Display: LCD 2880 x 2720 per eye
Refresh Rate: 90 Hz
Interpupillary Distance Adjustment: Yes
Screen Focus Adjustment: No
Type: PC Powered VR Headset
Brand: Varjo Technologies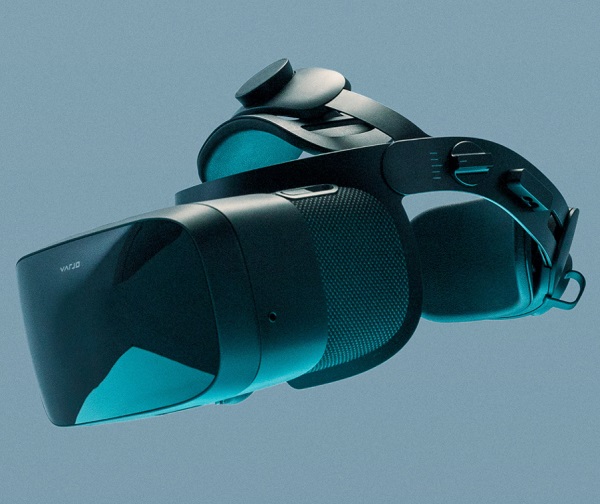 Varjo Aero Review
While this headset costs a whole lot less than its bigger brothers it still packs a lot of the hardware you would want for a professional mixed reality headset for business use. With a high-quality 3-point precision head strap and replaceable, easy-to-clean polyurethane face cushions you know this is a headset that feels very comfortable to wear. In fact, at a little over 700g it is not that heavy at all compared to other headsets in this area of the market. While the display itself isn't worth mentioning the support you get from Varjo should be second to none.
Is The Varjo Aero Worth Buying?
Sadly this headset is not yet released and we have no idea when it might be. So, for now, we can't really review the device as it would not be an accurate review of it. But as soon as it does become available we will review it and make a full unboxing video for you all to enjoy.