Intro:
Welcome to the world of Mini Bowling! In this VR game bowling meets mini golf to create a totally new experience!
Key Features:
– 3 Scoring Modes
– 3 courses with 10 unique lanes each
– Traditional bowling lane with realistic physics (spin, oil patterns)!
– Personal best statistics for each lane and scoring mode
– Customizable sound effects
– Customizable skin colors
– Anti-gravity pins
– Throw force multiplier
Comfort Level:
Gentle
Internet connection:
Not Required
Number of Players:
Single Player
Genre:
Arcade
Space required:
548.5 MB
Supported Controllers:
Oculus Go Controller
Age Rating:
PG
Price:
 £3.99 ($5)
Movement:
Forward facing only
Playing Position:
Sitting
[embedyt]https://youtu.be/w5UCsC2oWqI[/embedyt]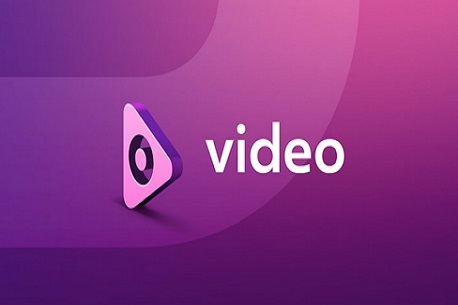 Review: I won't deny it, VR Mini Bowling is a lot of fun and there are loads of gameplay options and setting to be enjoyed. The problem is it doesn't make for a very good bowing game because the bowling motion is basic to say the least, but I am also aware that this isn't supposed to be a serious bowling game, its supposed to be a lot of fun. But is it really £3.99 ($5) worth of fun? No, probably not. But grab this in a sale and you might enjoy it for its crazy lane designs. Just don't get it expecting a serious bowing game as it doesn't even have any multiplayer options.