---
"This is a VR game the whole family can enjoy…"
---
Review System: Samsung S8+ – Running Android 7.0
Price at Time Of Review: Free
Comfort Rating: Red
Genre: Action
Size: 256 MB
Controller System: Daydream Controller
Best Playing Position: Sitting
Multi Player: No
---
Wonderglade (Google Daydream)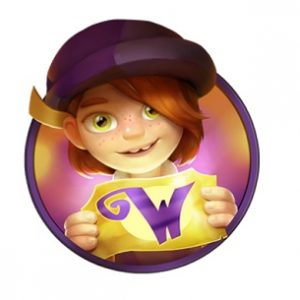 ---
Intro:
Wonderglade magically teleports you to an ever-growing theme park, where you can enjoy carnival-themed classic games and totally new experiences with friends and family like never before. The game taps into the Daydream motion
controller
to add some hilariously entertaining moments for you and those watching, as you putt, tilt, spray, spin and laugh your way through all the levels.
---
---
Verdict: Wonderglade is a great collection of various mini-games. From basketball to mini golf and everything in between. I'm not sure how they made this game and still keep it ad free and cost free, but it's very much appreciated by myself and many others. This is a VR game the whole family can enjoy as there really is something for everyone. Sure, some of the games are a little hard and uncontrollable, but that didn't stop me having fun in most the other games. No matter what sort of games you like do give this one a download as I'm sure you will find one game within this fun-fair stall collection that you will love.