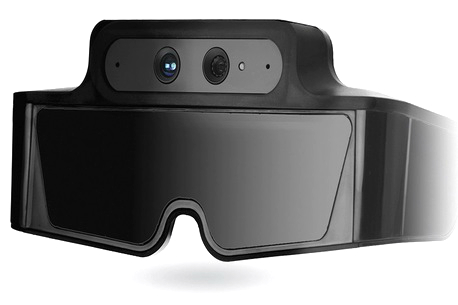 Description: Coming in white or black is the META Space Glasses that are taking augmented reality to the next level. Helping you access your online community and online life. This product has gone down a far more serious work route, not the fun and practical one that Google Glass decided to take. But maybe that will give it the edge when it comes to wearable technology.
META Space Glasses Specs…
Headset: META Space Glasses (Meta 1)
Manufacturer: Atheer Labs
Launch Price: $667 (£491)
Release Date: August 2013
Headset Type: AR Smartglasses
Display: Twin 960×540 see through TFT LCD
CPU: N/A
Field of View(FOV): 35°
Refresh Rate: 40 Hz
Battery: N/A
Weight: 175g (6.17 oz)
Tracking: 3 DoF Non-positional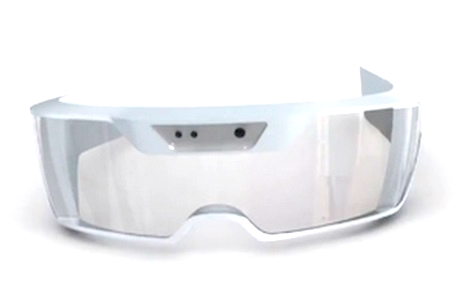 HEADSET Review: I do have to give a particularly approving nod towards their insistence on developing amazing apps before release, as I think this is where Google Glass went wrong. Meta Pioneers are working on a fully working and integrated product launch which might well make this the best plug-N-Play augmented reality device ever made! Sadly it was not meant to be and only a few development models were ever released, like so many other AR smartglasses released in the same year.