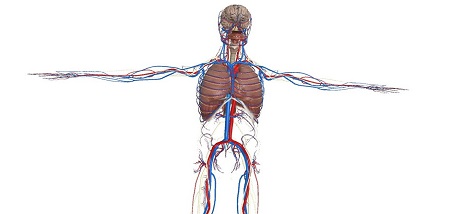 System: Valve Index & HTC Vive
Price at Time Of Review: Free
Comfort Rating: Green
Genre: Educational
Input: Tracked Motion Controllers
Best Playing Position: Sitting
Multi-Player: No
Age Rating: PG
VR Shop Score 1/100: 65
Description: VR Anatomy is an application designed to help students learn about human anatomy in a simplified VR environment. Explore 6 different interconnected systems in stunning detail with fully labelled interactive components.
Review: There are a few good Anatomy apps for our VR headsets that are all designed to be educational and more importantly useful for medical students. VR Anatomy isn't one of the better ones, but unusually it is free. You get 6 different interconnected systems to rotate and inspect and that is just about it. The interface is clean I suppose and the text nice and clear, but there really isn't a lot of information here that other apps seem to have. But then again I remind you that it is free so many take a look at this and move onto other apps with more information if you start to find this sort of thing useful.