---
"…a touch of horror about it with its dark and gloomy setting…"
---
Review System: Samsung S8+ – Running Android 7.0
Price at Time Of Review: £2.29 ($3)
Comfort Rating: Green
Genre: Shooter
Size: 272.27 MB
Controller System: Gear VR controller
Best Playing Position: Sitting
Multi Player: No
---
Zed Shot (Gear VR)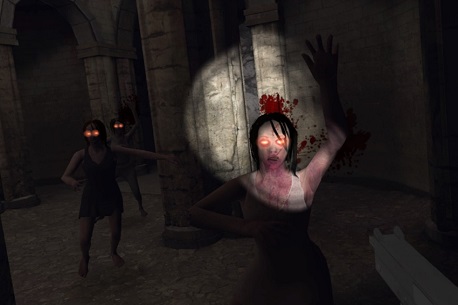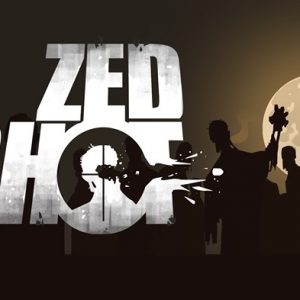 ---
Intro:
Fight to survive the onslaught of the zombie horde in ZED SHOT! Can you endure the night alone with the living dead? Escape the abandoned hospital through the underground catacombs and sewer tunnels armed with pistols, rifles and machine guns! Designed exclusively for VR and supporting the new Gear VR motion
controller
, try to hold your nerve in this atmospheric shooter.
---
---
Verdict: Zed Shot certainly isn't the worst zombie shooter you will ever play. In fact, its pretty good and not nauseating in any way. Playing from a static point is pretty annoying as I did want to be able to move about freely. It also has a touch of horror about it with its dark and gloomy setting, but the torch is always there when it gets to much. The zombie's eyes lighting up as they get close to you is also a pretty good effect. All-in-all I can recommend getting Zed Shot if you like your zombie shooters, but just don't expect something as good as Drop Dead.